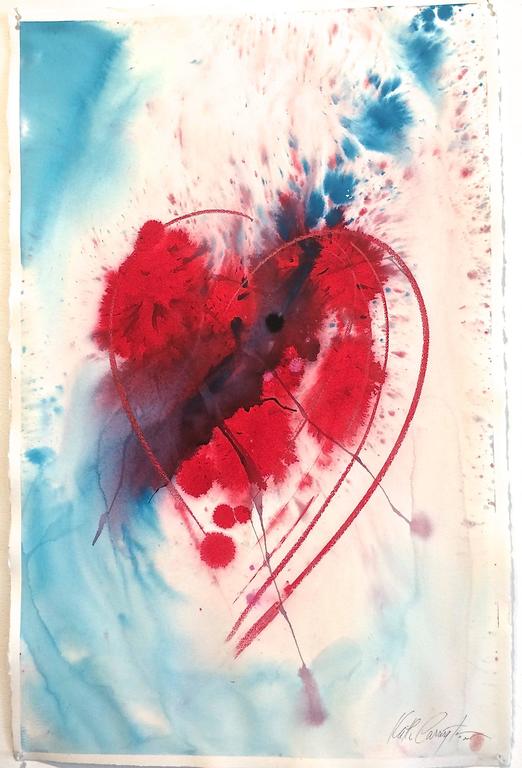 i wait at a lost November's altar
i've stood long by your remembered altar.
the mist has enveloped your revered limbs
o, my burnt god, at your embers' altar.
i've sought grace from you, my offender, — kiss
and bless my blood on the weather's altar.
the snow-peaked red of my surrender made —
o, my hemlock-love, at gender's altar.
i am not a man, nor nature's rendered spring,
unworthy of your sight's treasured altar.
the sweet incense hangs in a slender hope,
o, my sinned friend, at forever's altar.
accept my sacrifice, my splendor's death,
i, Priceless, will wait at winter's altar.

© Anmol Arora 2018
For "All in November's soaking mist" at With Real Toads — a try at an English Ghazal, with seven couplets and ten-syllable lines, and radeef, kafiya, matla, maktaa, et al. No constant metrical foot though. For the takhallus, I used the English meaning of my name. To be edited further.
Also linking it up with OLN #232 at dVerse
Image source (Sacrifice of the Rose by Keith Carrington)
For a treat, enjoy Begum Akhtar's magical rendition of Faiz's "Aaye Kuchh Abr Kuchh Sharaab Aaye"